WeSchool Bengaluru, Offers a Dynamic Learning Environment
faculty
The faculty members at WeSchool are a league apart in terms of their expertise, industry experience and academic credentials.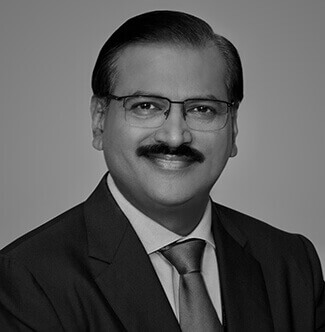 group director
Prof. Dr. Uday Salunkhe
Prof. Dr. Uday Salunkhe has a deeply held conviction that the brilliance of academia lies in its efficacy to solve the real issues, making lives better and ecologically sustainable. The conviction manifests in his passionate support to research, innovation- setting of incubation centres, more so, in the emphasis he lays on education as a medium to effect socio-economic development.
affiliate faculty
Our academic prowess is further enriched by the presence of visiting faculty members from India as well as abroad.
life @ we school
Some of the best management lessons are acquired and applied on-field. The WE campus hosts diverse events from cultural programs to sports tournaments.
Here, our students work manifold to plan, collaborate and meet new people from across corporate Inc., academia, alumni, entrepreneurs, and renowned personalities.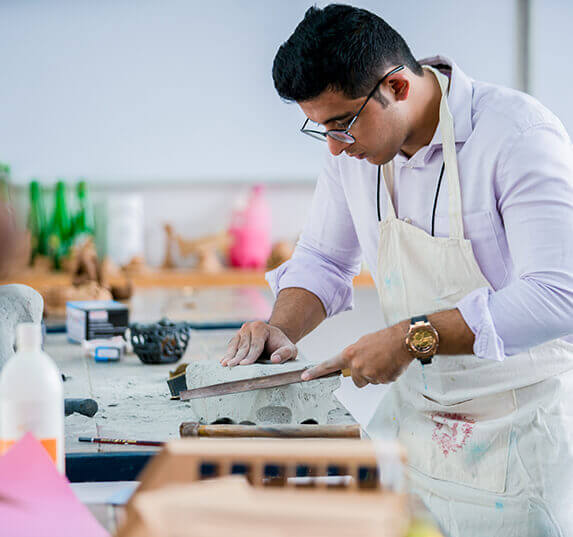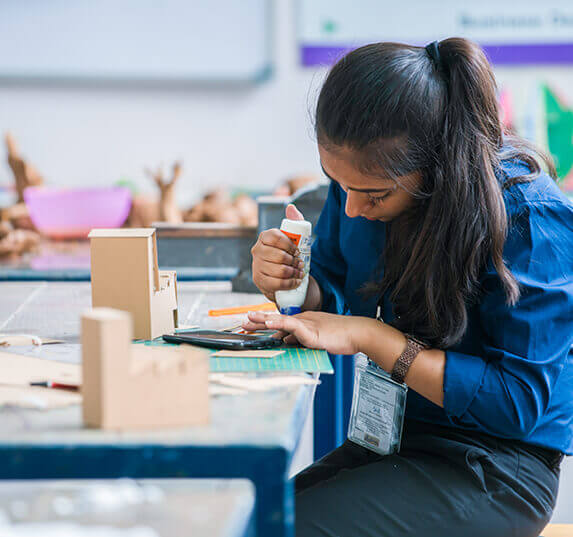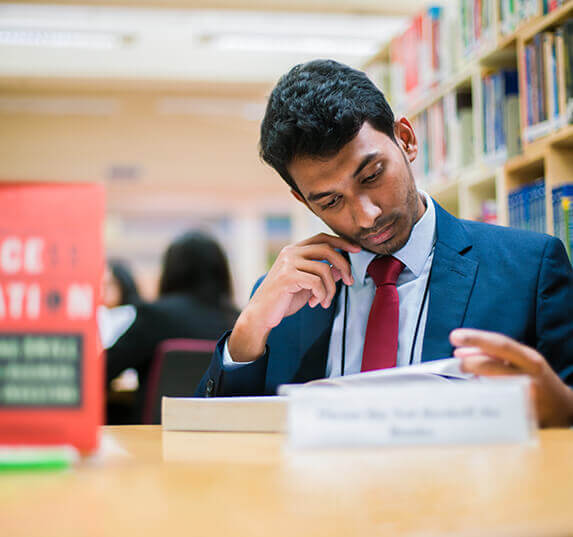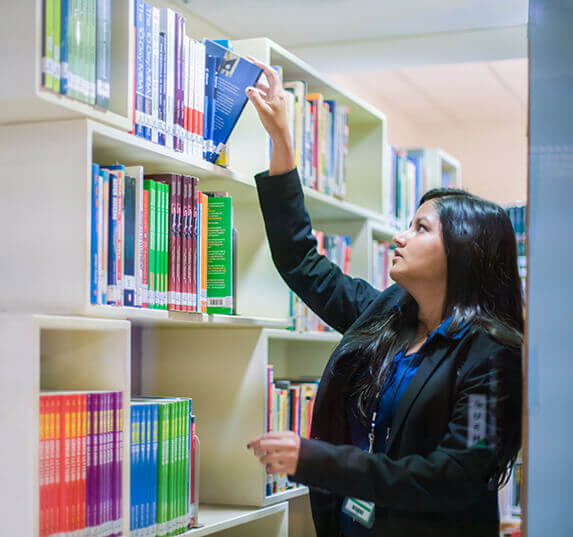 learning the ropes.
Adopting natural resources to mould new thoughts. To be able to take sustainable decisions makes for a future-ready manager. The Proto type lab at WeSchool Bengaluru is a starting point of giving shape to ideas.
Forward-thinking is our motto.
Building the future for a better tomorrow. Leading new ideas uninhibited.
Self-discovery at the heart of it.
Refreshing knowledge of self, society and organisation. Opening up to new facts and fresh perspectives - at WeSchool liabrary.
Hungry to know more.
Browsing the campus Athenaeum for research and project work. Acquiring new knowledge one book at a time.
infrastructure
The Bengaluru campus comes equipped with the latest state of the art facilities that facilitate the right environment for learning for students with the help of academically reputed faculty.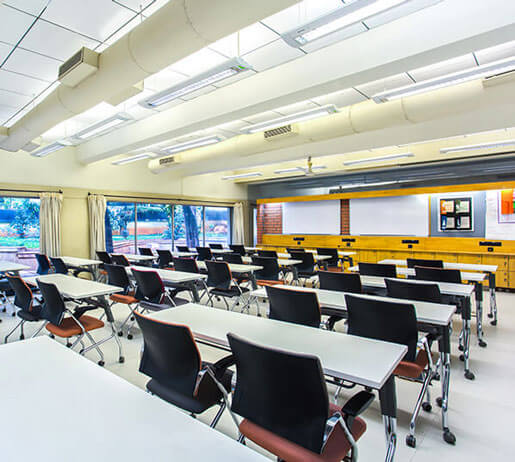 classroom
Known as discovery rooms, the classrooms felicitate interactive learning.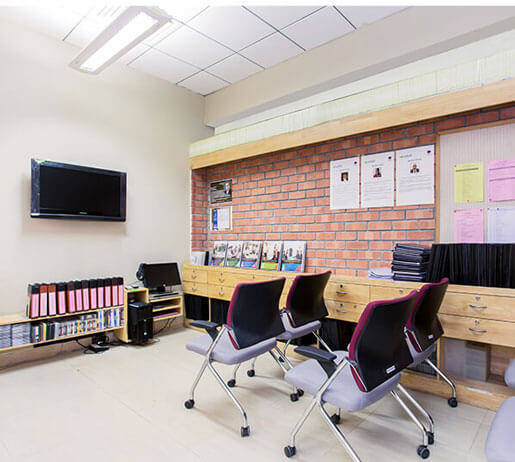 Audio Visual Room
Equipped for multimedia content presentation.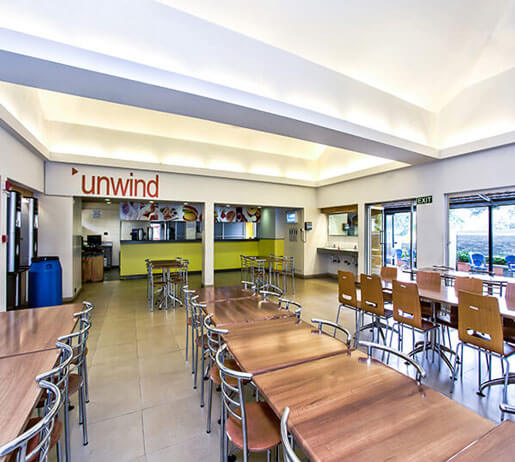 Canteen
For fruitful thinking over good food.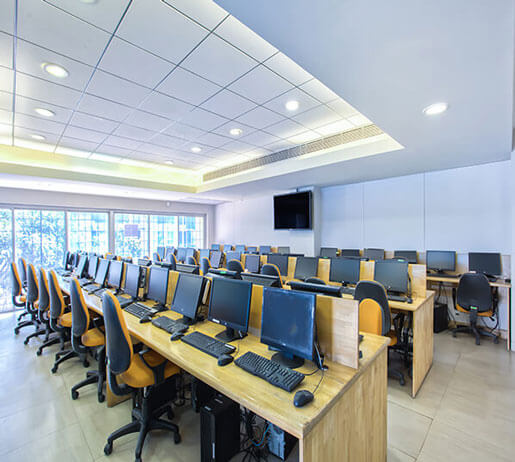 IT Lab
Enabling technology inclusive learning.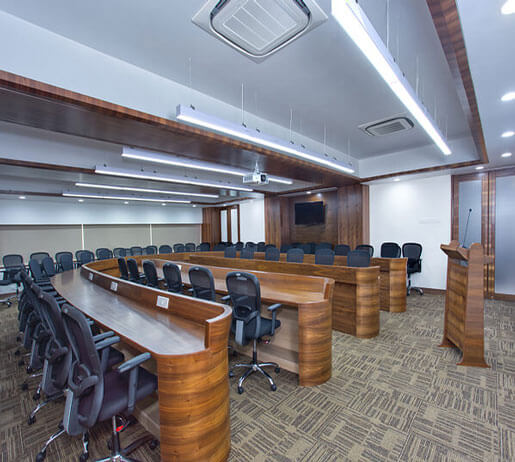 Boardroom
A center-point for round-table conventions and meetings.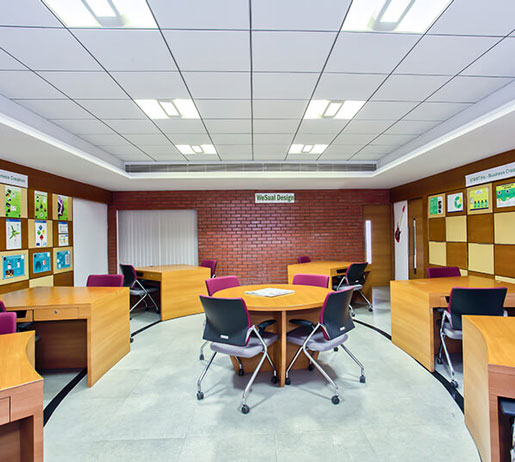 Design Room
Digital classrooms with LCD and OHP for presentations.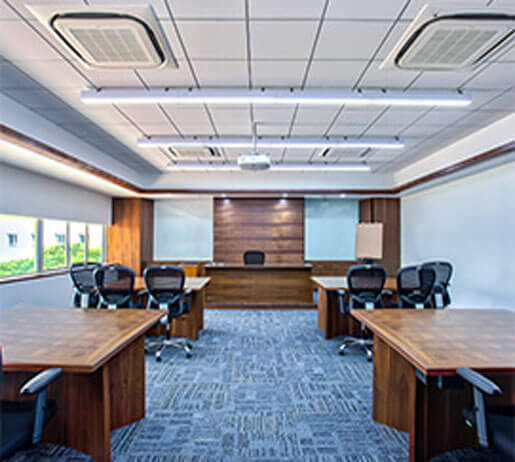 Management Development Classroom
Designed to facilitate executive education with the state-of-the-art classrooms.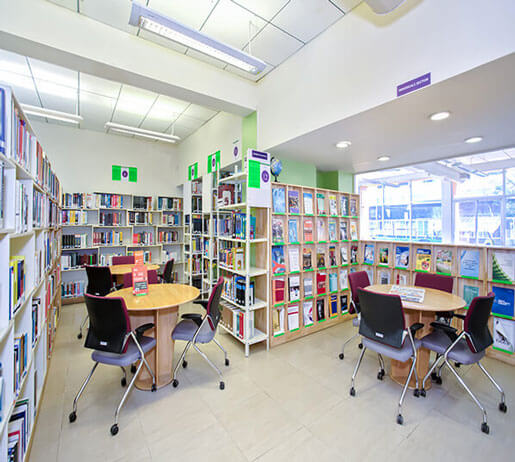 Library
A treasure trove of knowledge and information.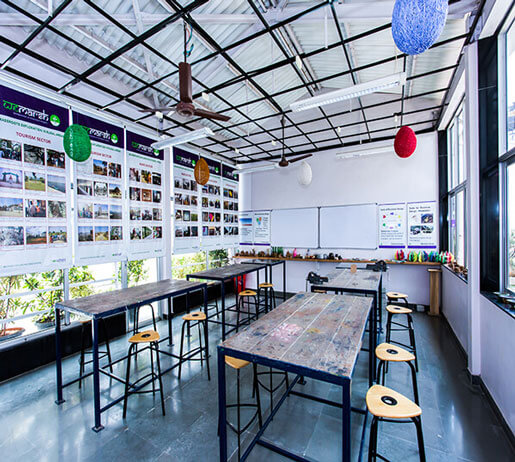 Proto Lab
Developing the senses to explore, create and develop sustainable prototypes.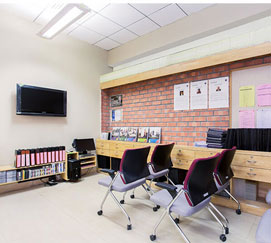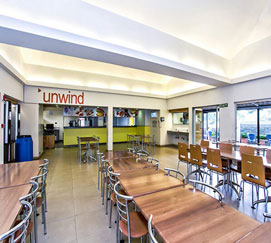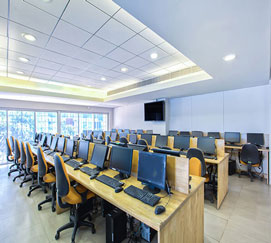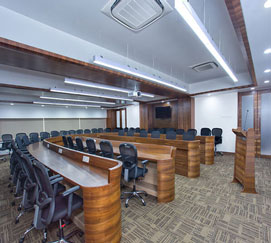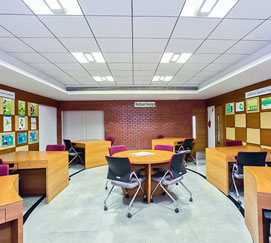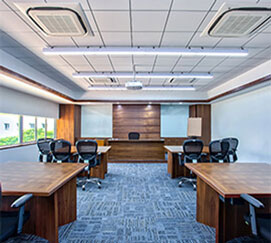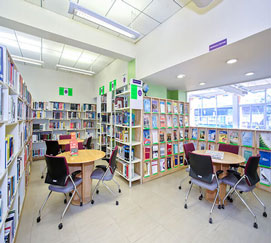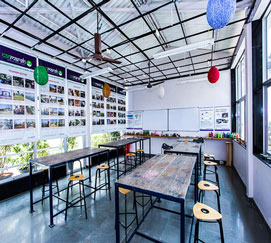 our programmes
With us, you'll find a wide range of carefully curated programmes, crafted with 'design thinking' at the core of it. Each rigorous curriculum, within our comprehensive range of courses, has been designed to shape classroom students into future business leaders.
accommodation
WeSchool offers separate hostels for boys and girls are available within 2 km from the college, with 24*7 internet connectivity. Admissions are on first come first serve basis and first preference is given to non-localities.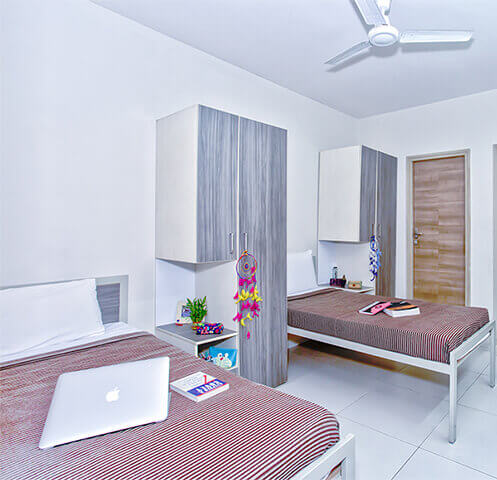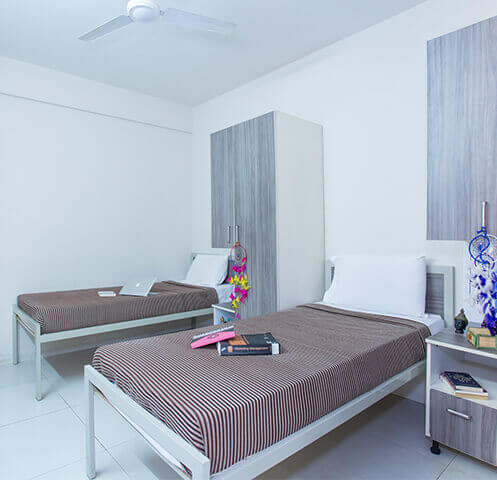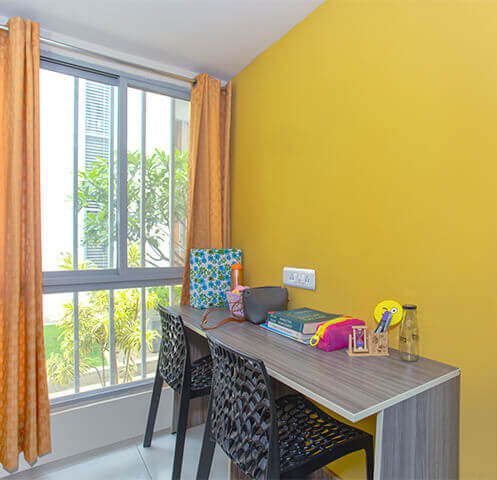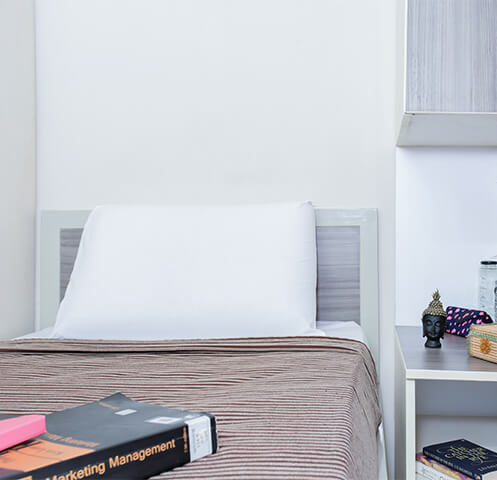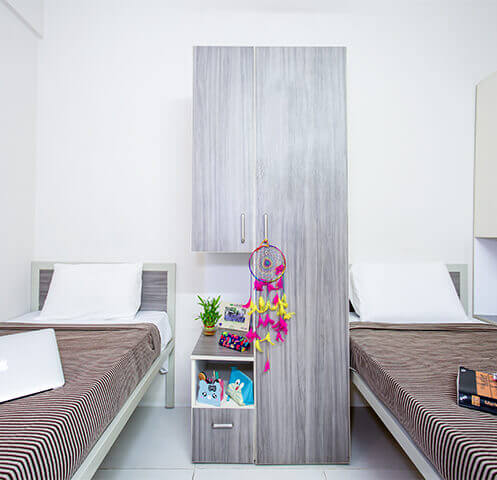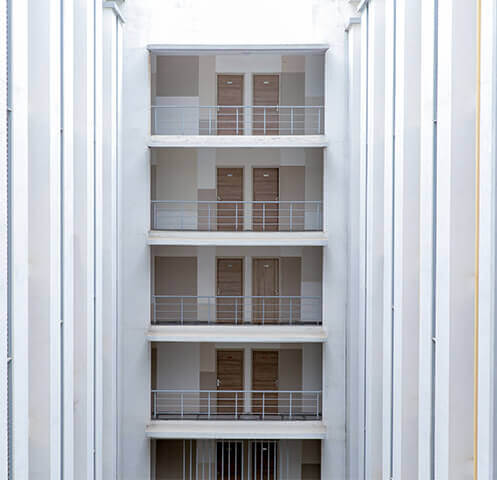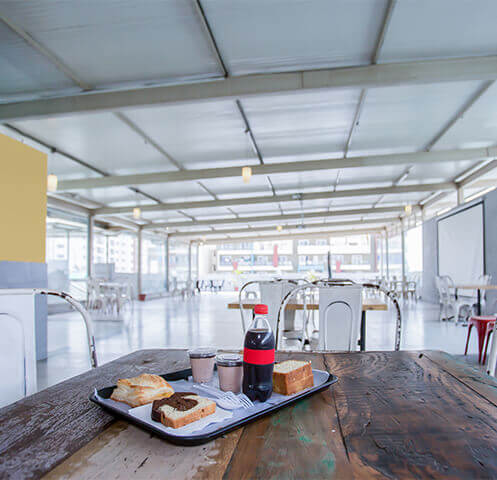 contact us
If you'd like to know more about WeSchool or have a query answered, we'd be happy to help.
Contact info
Phone: 080-42678300
Address: 102/103, Electronic City Phase 1,
Next to Telephone Exchange,
Hosur Road, Bengaluru-560100