programme overview
The discipline of Design revolves around creation of products, systems, communications and services that satisfy human needs and improve people's lives while maintaining the respect for the welfare of the natural environment. Over a period of time, design has become an integral part of management.
There is a strong need for innovation, creativity and a design way of thinking in all aspects of Business to be able to emerge successful in the future. This has made it necessary to give the deserved recognition to design for its importance in business. Right from the business idea, the process, the product, the consumer experience and the organization, everything has to be visualized correctly and designed in manner that the needs of the customer can be pre-empted and trends can be forecasted.
The ultimate motive and aim of this programme is to empower students with skills and understanding on how to apply design thinking to effectively innovate while carrying out their management practices.
programme vision
To nurture managers with ability to use design thinking based innovation for business and society.
programme mission
To develop managers who have an aptitude for general management approach
To enable students with a blend of hands on strategic thinking to solve business and societal problems across functions, verticals and sectors
Sensitize students to social responsibility, design awareness, technology applications and sustainability
programme educational objectives
Apply management theories and frameworks in business scenarios.
Ability to demonstrate leadership qualities
Apply and promote design thinking practices and develop a culture for problem solving and innovation
Evolve methodology to plan a business – from idea to implementation and stimulate entrepreneurial mind set.
Agile learners who are able to leverage the power of emerging technology, analytics and other contemporary market forces
programme usp
Application of 'design thinking' in management disciplines and creating practical business innovations.
Repeated experiences in the application of 'design thinking' to solve business problems in various scenarios.
Provide a blend of management and design/innovation inputs.
Generalist approach - acquired knowledge to be applied to various verticals of business management.
Prepare industry ready professionals.
class profile 2020- 22 batch
The programme draws in students from diverse cultural, personal and professional backgrounds, across India.
All of whom, who wish to empathize, contribute and excel in the evolving world of Business Design.
education

24%
Bachelor of Management Studies (BMS)

12%
Bachelor of Commerce (BCom)

50%
Bachelor of Engineering (BE)



Diversity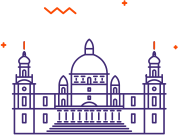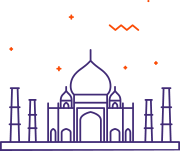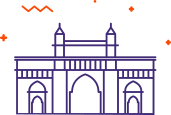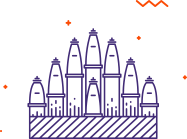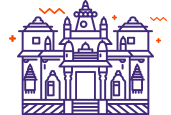 Work Experience




Age



programme structure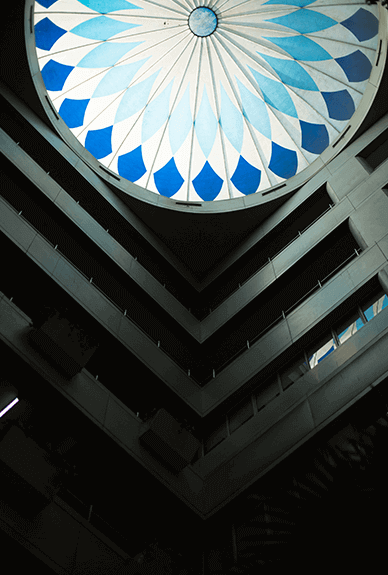 career opportunities
The demand for innovators is increasing in a straight line graph, and all business houses essentially require trained manpower, to effectively innovate. A business design student has the advantage of being able to perform in ALL types of sectors. Few industries where BD graduates find highly rewarded careers are:











placement stats
The placements at WeSchool had an excellent response from companies, not only in terms of the number of job profiles but also the diversity in roles and attractive packages. A total of 358 companies visited the campus out of which 227 were new companies.
domestic

₹8.47 lakhs p.a.
Average Salary

₹ 15.45 Lakhs p.a.
Highest Salary
Domestic

₹9.08 lakhs p.a.
Average Salary

₹15 lakhs p.a.
Highest Salary
Domestic

₹10.05 lakhs p.a.
Average Salary

₹15.42 lakhs p.a.
Highest Salary