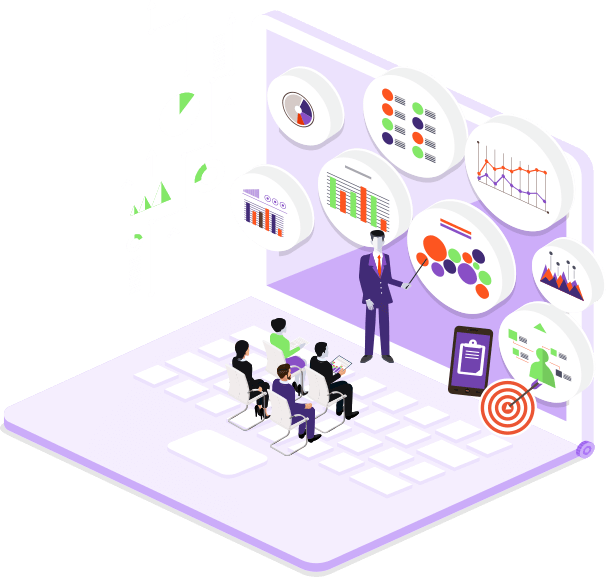 Executive Programmes
Our executive programmes help working professionals, develop a sense of leadership and enable them to reinvent business standards, globally.
1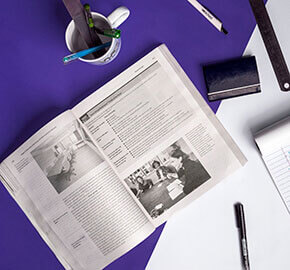 Post Graduate Programme in Entrepreneurship Management
Mentoring business owners to ideate, innovate, execute & prosper; this programme is designed for those, looking to add a professional edge to their existing businesses in order to reach new heights in the near future.
know more
download brochure
2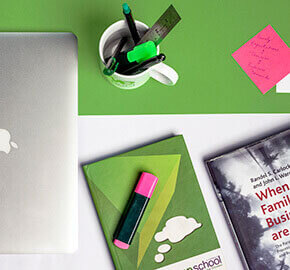 Post Graduate Program in Media & Entertainment Management
A cutting edge, power packed and stalwart-studded experience, this programme is uniquely crafted for those with a heart for Media and Entertainment, seeking to reinvent and revolutionize the face of the industry.
know more
download brochure