programme overview
WeSchool is the first to understand the need for such a course and initiate a structured programme that forms a great combination of business and technology, integrated to solve business problems, globally. Its objective is to make students -
comfortably adjust to the dynamic business environment which is constantly changing and evolving with every technological innovation and disruption each day
contribute efficiently to business areas that they are placed in
programme usp
It is the only management program in E-business. As a 2-Years Full Time program, it has been designed to develop a flair for technology and business in students irrespective of their backgrounds in commerce, science, arts or engineering.
It encourages students to explore how various digital technologies and platforms can be leveraged in an innovative manner to help drive business results and provide greater value to the customer through innovative products and services, immersive customer experiences and path-breaking business models.
In the tenure of two years of the program, the curriculum focuses on two main areas of business - core business understanding and e-business concepts and strategy.
The courses on technology emphasize on the understanding of the Enterprise Software Applications, Business Analysis and IT security aspects of it. Courses like Consumer Behaviour, Digital Marketing and Digital Business Strategy enhance the student's knowledge on the current industry practices.
The program also includes courses like Cognitive Businesses which is a specially designed course that focuses on technology and builds fundamentals in Artificial Intelligence, Internet of Things, Machine Learning, etc.
PGDM E-Business also provides an opportunity for students to focus on high growth and techno-savvy industry verticals such as Consulting, e-Commerce, Banking, Finance, insurance, FMCG, Retail, Analytics, Digital media, Entrepreneurship etc.
class profile 2020 - 22 batch
We celebrate India's varied culture, by embracing students from all backgrounds and environments. This allows students to mutually benefit from each other.
education


19%
Bachelor of Commerce (BCom)

42%
Bachelor of Engineering (BE)

31%
Bachelor of Management Studies (BMS)

50%
Bachelor of Science (BSc)

Diversity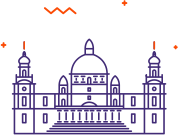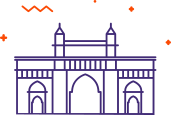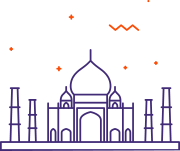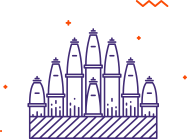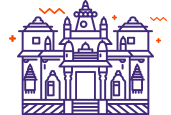 Work Experience




Age



programme structure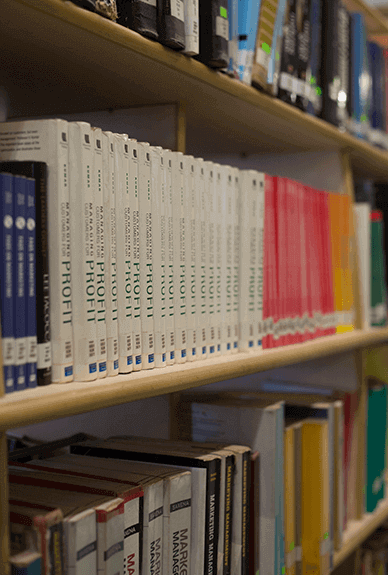 career opportunities
To nurture every budding student, we guide, mentor and stand by each student; helping them discover their innate hidden abilities and interests. Through this course, students can become sound professionals across sectors and job roles as follows:




















With technology disrupting business, a spate of new roles that combine technology and business have emerged.
There has been a steep increase in techno-management roles in sectors such as Banking, Finance, Insurance, Consulting, e-commerce, etc.
Industry-specific exposure through Verticals in Consulting, E-commerce, Entrepreneurship and FMCG - Retail.
Innovation and continuous improvement of the curriculum to include relevant subjects like business analytics, big data, cognitive businesses and IT governance.
Students are encouraged to become business innovators and entrepreneurs and not just employees through the 'WeCell Startup Accelerator Program'.
The startup 'Programming Hub' founded by PGDM e-Business alumnus, Mr. Tito Idicula, got funded by Google Accelerator during his masters at WeSchool.
placement stats
The placements at WeSchool had an excellent response from companies, not only in terms of the number of job profiles but also the diversity in roles and attractive packages. A total of 358 companies visited the campus out of which 227 were new companies.
domestic

₹9.35 lakhs p.a.
Average Salary

₹ 15.45 Lakhs p.a.
Highest Salary
Domestic

₹ 8.83 lakhs p.a.
Average Salary

₹14 lakhs p.a.
Highest Salary
recruiters
Unlike most academic institutes, we do not leave our students alone to find a living for themselves, upon the completion of their course. Which is why, we have partnered with key recruiters by inviting corporate/industry experts, to choose from the best talents that we create in our classrooms.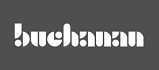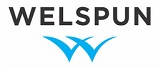 Disclaimer: Representation / Use of any third-party trade marks including logos herein is merely to indicate that these companies were at the WeSchool Campus for the Student recruitment process.