programme overview
This programme provides the student with a unique opportunity to develop himself/herself in the following areas:
Quantitative techniques from basics to advanced
A wide variety of Analytics technologies ranging from SPSS to SAS and open source technologies including statistical programming languages
Qualitative research techniques and Design thinking approaches which help in identifying unique opportunity spaces and breakthrough solutions
An emphasis on information design which helps transform data into very intuitive infographics and visual analytics solutions
A strong business foundation - this is offered in the form of core courses similar to other PGDM programs giving an understanding of all functional areas of a business as well as a range of elective courses and verticals which provide deeper insights into specific horizontal and industry-specific issues - all of which is so important for the interpretation of data
programme usp
An appropriate blend of business domain knowledge and analytics knowledge in 2 years full-time course.
Collaboration with DXC Technology, a Fortune 500 company and Global Leader in IT Services and Solutions.
Includes 'Innovation' and 'Business Design' subjects.
Includes Python, R, Tableau, IBM-SPSS, Frontline Analytic Solver and Palisade Decision Tool software.
class profile 2021-23 batch
The programme draws in students from diverse cultural, personal and professional backgrounds, across India. All of whom, wish to empathize, contribute and excel in the fast-changing world of retail.
education


15%
Bachelor of Commerce (BCom)

61%
Bachelors in Engineering (BE)

9%
Bachelor of Management Studies (BMS)

10%
Bachelor of Science (BSc)

Diversity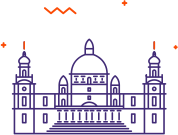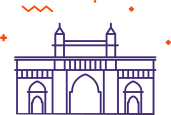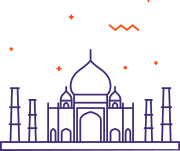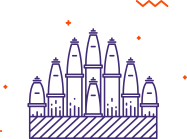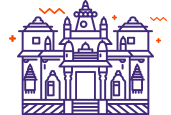 Work Experience




Age




programme structure
programme structure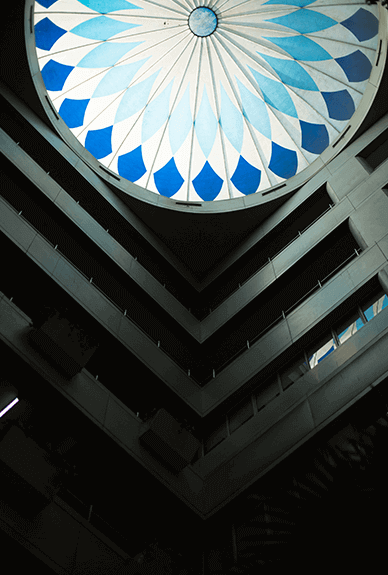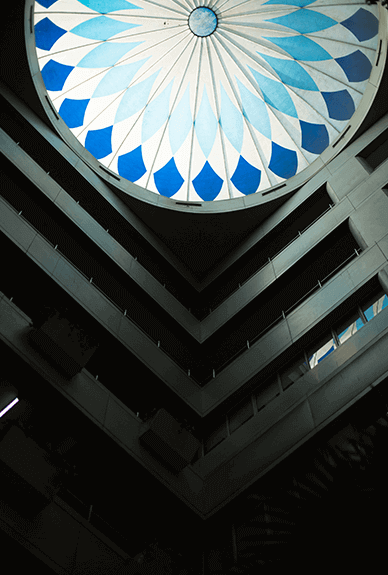 career opportunities
To nurture every student, we guide, mentor and stand by each student; helping them discover their innate abilities and interests. Through this course, students can become sound professionals like:

Business Analysts / Consultant
The job is to coordinate between business heads and analytics team to integrate analytics in decision making.

Data Analysts
The job is to apply supervised learning and unsupervised learning methods to analyse big data.

Data Scientist
The job is to work in artificial intelligence domain to develop improved methods of machine learning.
placement stats
The placements at WeSchool had an excellent response from companies, not only in terms of the number of job profiles but also the diversity in roles and attractive packages. A total of 358 companies visited the campus out of which 227 were new companies.
Domestic

₹ 9.84 lakhs p.a.
Average Salary

₹15.42 lakhs p.a.
Highest Salary
Domestic

₹ 12.61 lakhs p.a.
Average Salary

₹22 lakhs p.a.
Highest Salary
recruiters
With 358 companies on campus spread across varied sectors, profiles and continents, we ensure that our students are well equipped to meet industry requirements the moment they step out of our gates. We partner with and support our students every step of the way; right from their selection to their final placements.

























Disclaimer: Representation / Use of any third-party trade marks including logos herein is merely to indicate that these companies were at the WeSchool Campus for the Student recruitment process.