programme overview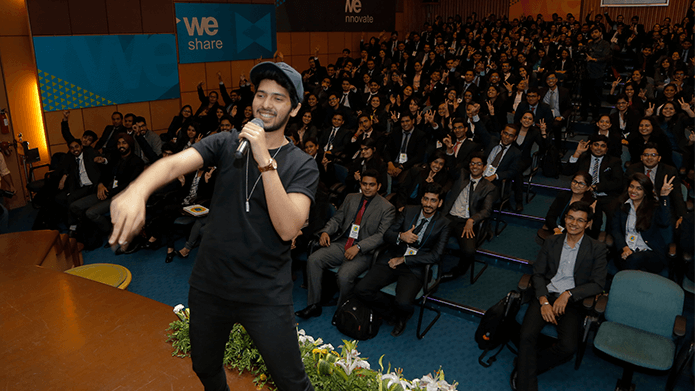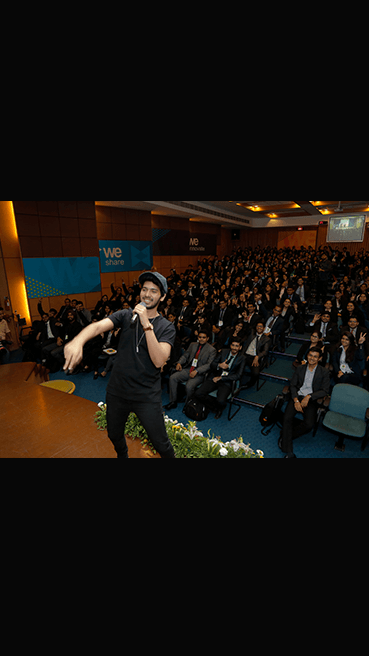 The Indian media and entertainment industry is one of the fastest growing media industries in the world and is expected to reach Rs. 4,30,401 crores (US$ 53.99 billion) by 2026 at 10-12% CAGR, led by OTT, Gaming, Animation and VFX. The industry requires demands media managers with a flair for business administration as well as domain expertise.
The 11-month-Post Graduate Programe in Media and Entertainment (PGPME) aims to cater to the fast-growing and dynamic media and entertainment sector by creating media professionals, with theoretical and practical inputs.
Program highlights:
9-months of classroom training by industry professionals and in-house faculty.
2-month industrial and/or research-based Capstone Project
Guest lectures from practitioners in every course
Interactive classroom sessions, case studies, live projects, onsite visits, and workshops.
Mentoring and guidance by industry experts.
Programme USP
Curated with academic and real-time industry practices
Focus on developing a knowledge of business context, managerial understanding and hands-on media skills
Convenient class timings to enable students to continue/pursue jobs and internships
Special course on Student Development leading to job readiness
Course assessment and evaluation on practical and application-oriented parameters
Student-driven initiatives such as newsletter, industry visits, guest sessions,
programme structure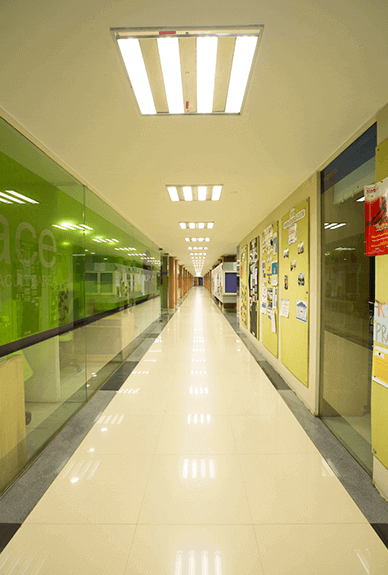 Career Opportunities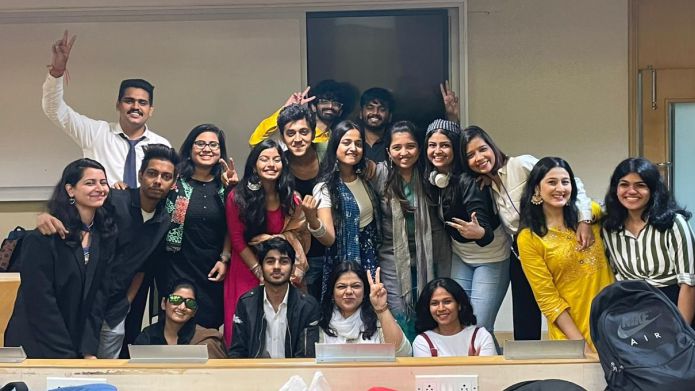 The programme has been conceptualized, keeping in mind the growing need for trained Media and Entertainment professionals with business understanding and media skills There are numerous career opportuies in the following fields
Marketing, Brand Management, and Communication
Content creation and marketing
Public relations and Corporation Communication
Digital, Television, Print and Radio
Film Production and Distribution
Celebrity and Sports Management
Advertising
Event management