faculty
The faculty members at WeSchool are a league apart in terms of their expertise, industry experience and academic credentials.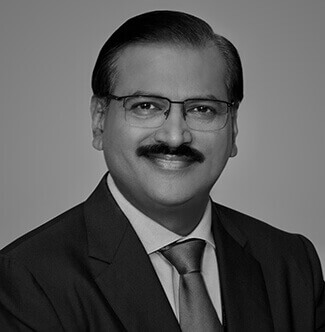 Prof. Uday Salunkhe
Group Director
Prof. Dr. Uday Salunkhe has a deeply held conviction that the brilliance of academia lies in its efficacy to solve the real issues, making lives better and ecologically sustainable. The conviction manifests in his passionate support to research, innovation- setting of incubation centres, more so, in the emphasis he lays on education as a medium to effect socio-economic development.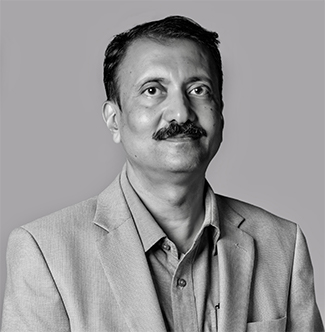 Prof. Pradeep Pendse
Prof Dr Pradeep Pendse is the In-Charge Director (University Programs) and CTO at Welingkar Institute of Management (Weschool)
Prof Dr Pradeep Pendse defines his life purpose as "helping others succeed". He believes the role of a teacher is that of an experience designer who designs varied experiences for the student to learn from and discover her/his true passion and make use of these experiences as dots which when connected at the appropriate time helps build a successful career.
programme overview
This course aims to equip students with the relevant, integrated management knowledge, analytical skills, and business philosophies and to embed ethical behavior, keeping in view the needs of the business, industry, and society.
It enables students with a long-lasting competitive advantage, that are valued in the marketplace for post-graduate employment and long-term career advancement, while ensuring meaning and satisfaction in their lives.
Program Vision
Develop business leaders and practitioners with an innovative and global mind-set, while contributing to the needs of the stakeholders
Program Mission
M1: To develop and deliver well-balanced, contemporary curriculum in alignment with the industry requirements.
M2: To encourage and enhance research skills of faculties and students.
M3: To embed and develop responsible and professional leadership practices.
Program Educational Objectives
PEO 1: Exhibit an in-depth understanding of the domain concepts
PEO2: Exhibit problem solving skills
PEO 3: Apply the concepts, knowledge to think critically, analytically, and integrative forthe career advancement
PEO 4: Exhibit behavioural competencies required in their managerial and orentrepreneurial role
PEO 5: Sustain sensitivity to values, ethics, and socially responsible behaviour
class profile 2021-23 batch
The programme draws in students from diverse cultural, personal and professional backgrounds, across India.
Admitted Students


education


10%
Bachelor of Management Studies (BMS)

28%
Bachelor of Commerce (Bcom)

56%
Bachelor of Engineering (BE)

3%
Bachelor of Science (BSc)

Diversity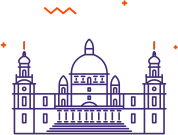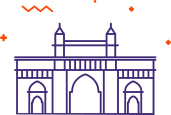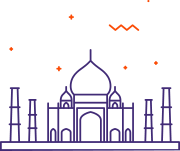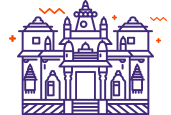 Work Experience




Age



career opportunities
The MMS programme prepares a student for a career in diverse sectors nationally as well as globally. The MMS programme facilitates absorption & application of knowledge in theory and practice across multiple functional areas of management and enables students to adopt an integrated approach towards real-life situations and circumstances.
placement stats
The placements (batch of 2017-19) at WeSchool had an excellent response from companies, not only in terms of the number of job profiles but also the diversity in roles and attractive packages. A total of 358 companies visited the campus out of which 227 were new companies.
Domestic

₹7.8 lakhs p.a.
Average Salary

₹15 lakhs p.a.
Highest Salary
International

₹10 lakhs p.a.
Average Salary

₹10 lakhs p.a.
Highest Salary
domestic

₹ 8.31 lakhs p.a.
Average Salary

₹ 13.94 Lakhs p.a.
Highest Salary
domestic

₹ 8.26 lakhs p.a
Average Salary

₹ 14.2 lakhs p.a
Highest Salary
domestic

₹ 9.96 lakhs p.a
Average Salary

₹ 16.75 lakhs p.a
Highest Salary
partners and recruiters
Unlike most academic institutes, we do not leave our students alone to find a living for themselves, upon the completion of their course. Which is why, we have partnered with key recruiters by inviting corporate/industry experts, to choose from the best talents that we create in our classrooms.

























Disclaimer: Representation / Use of any third-party trade marks including logos herein is merely to indicate that these companies were at the WeSchool Campus for the Student recruitment process.
admission and fees
The MMS admission process is regulated by the Directorate of Technical Education (DTE), Maharashtra.
Every year Directorate of Technical Education (DTE), the competent authority of Government of Maharashtra issues guidelines for admission process on its website http://www.dtemaharashtra.gov.in. The entire process for a given academic year is iterated on the website.
Every year admissions are conducted by DTE, and all admissions are approved by Pravesh Niyantran Samiti now known as Admissions Regulating Authority.
The DTE also publishes the Rules and Eligibility for Admission to the First Years of the Two Year Full Time Post Graduate Degree in MBA / MMS for the academic year through information Brochure.
Various CAP rounds are conducted as per the schedule and seats are allotted on the inter-se-merit basis. Admission Process is usually completed before 14th August of every year.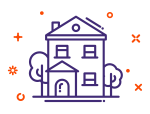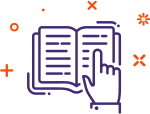 Admissions
Admissions are based on merit only. No discrimination is made on basis of the state from which graduation certificate is obtained. There are no reservations for linguistic minorities either.
student achievements
Year on year, our students do us proud and edify our belief in creating the leaders of tomorrow. Here are the achievements of our latest batch.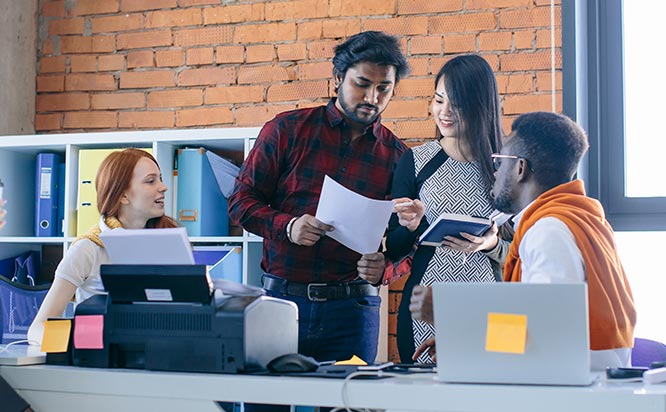 Case Study
Event : Synergy event organized by IIT Kharagpur.
Position : 1st prize
Description : Case Study
Date : 2018 February
Batch : 2017-2019
Team members
Name Yogita MaidSwapnil SatureHeramb Barve
testimonials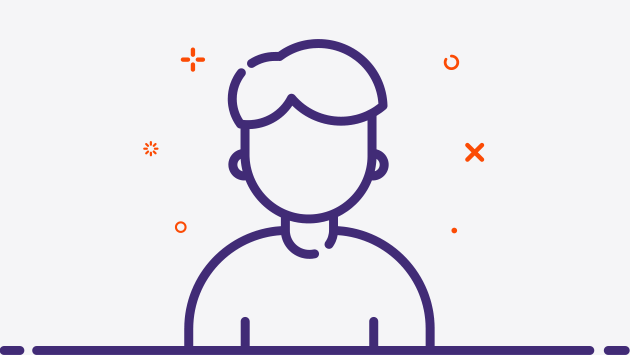 I am proud to be a product of WeSchool- an institution which has produced some of the great professionals and entrepreneurs in the industry. What sets it apart is the excellent combination of brilliant faculty, world-class infrastructure, diversity of students and a focussed course curricula. The hallmark of it's philosophy is enabling an all-round development and not just academic exposure for the students. Apart from laying down a solid foundation for my career, my two years at WeSchool have given me the unique advantage of challenging and discovering myself and thus making an unique mark in this competitive landscape.

Sareeta Bhatikar

Vodafone India Limited - GM Business HR (Ops) & Emp Relations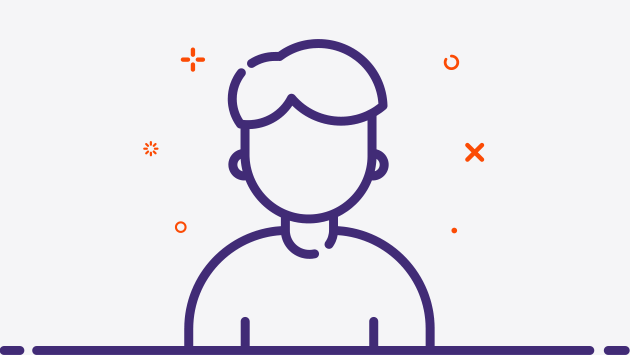 The 2 years in MMS have been an enriching experience for me. WeSchool provided me the opportunity to interact esteemed faculties and diverse peer set. During my tenure here, I got the opportunity to co-author a research paper on 'Apprenticeship in India and world wide' with an HR faculty. Lectures by visiting faculties from the Industry acquainted me with the contemporary industry practices. Outbound programs conducted by college imbibed teamwork and leadership qualities in me.

Minal Dhondge

Aditya Birla Group - Leadership Associate