Prof. Ridhi Parekh
Assistant Professor- General Management & Manager-Intellectual Property & Communication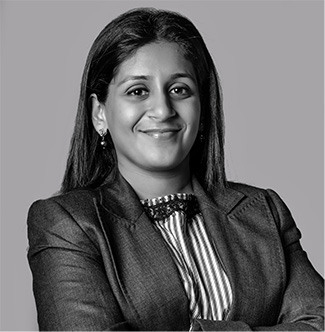 about faculty
Education experience:
LLM, University College London (UCL), UK, 2009.
BLS, LLB , Government Law college, Mumbai, 2008.
Industry Exposure: Worked with law firms including Krishna & Saurastri Associates LLP (Intellectual Property Attorneys) and Wadia Ghandy & Co.
IP Advisory, Protection and Enforcement.
• Trade Marks
• Copyright
• Design
• Patents
• Policies
• Agreements
Bar Admission: Bar Council of Maharashtra & Goa.
Professional Affiliation: Bombay City Civil & Sessions Court Bar Association.