Prof. Dr. Suyash Niranjan Bhatt
Head - Innovation and Professor-Finance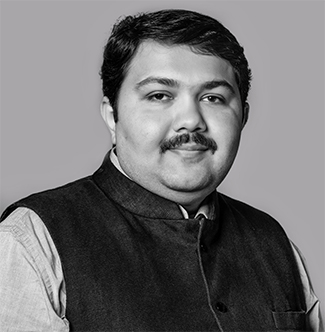 about faculty
Education qualification:
PhD in Business Management Dr. D Y Patil University, Navi Mumbai.
MMS in Finance , University of Mumbai, Mumbai.
BE in Computer Science, University of Mumbai.
Teaching Experience: 12 years experience in teaching Finance subjects like Wealth Management, SAPM, Corporate Finance, Derivatives & Risk Management, and Financial Management, Advance Financial Management. Industry Exposure.
Academic Affiliation: Higher Education Forum - (HEF).