Prof. Dr. S. R. Tendulkar
Dean - Administration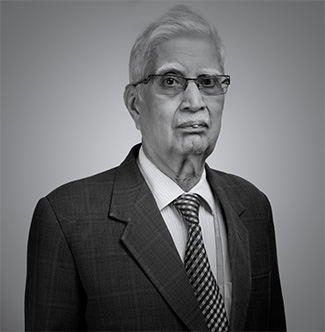 about faculty
Education experience:
Prof. Dr. S. R. Tendulkar is a 1st rank holder CA, 1st rank holder Company Secretary
An Accredited Internal Auditor BVQi:ISO:9001:2000:QMS
Teaching Experience: 35 years of teaching experience in the area of Finance and Materials Management.
Industry Exposure:
19 years of industry experience (Please provide domain expertise & skill expertise details).
He has been a Management Trainer for more than 25 years and conducted over 1000 training programs for the corporates.
Academic Affiliation: He has held honorable positions in institutions like AIMA, BMA, and IIMM and has been the past President of BMA.