Prof. Bijith Marakarkandy
Professor – E-Business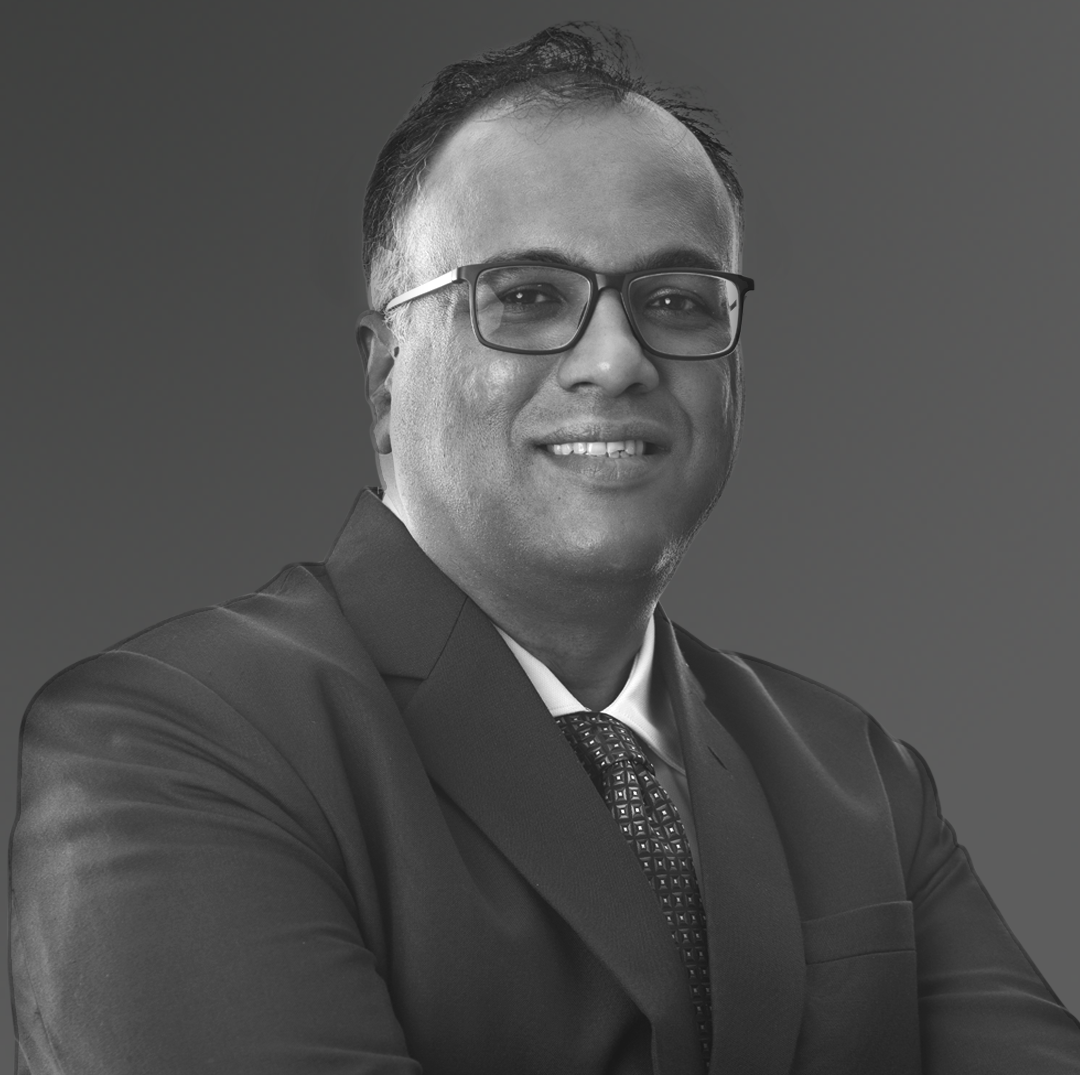 about faculty
Education:
Doctor of Philosophy (Ph.D.), NMIMS University, Vileparle (west), Mumbai
MBA-Marketing (MMM), Jamnalal Bajaj Institute of Management Studies, Churchgate.
Master of Technology (M.Tech) Degree in InformationTechnology, Mukesh Patel School of technology Management and Engineering, NMIMS University, Vileparle (west) Mumbai
Bachelor of Engineering (B.E.) degree in Instrumentation Engineering, University of Bombay
Teaching Experience: Dedicated and meticulous researcher and higher educational professional with twenty five years of expertise and proven record of accomplishments in research, development and institutional functions.
Industry Exposure: Worked as a Single Point of Contact (SPOC) for the (Education Excellence Forum) Confederation of Indian Industry (CII) responsible for organizing various programs, interventions, industrial visits and meetings to facilitate industry institute interaction.
Academic Affiliation
Reviewer of the Journal Industrial Management and Data Systems
Reviewer for SAGE publication
Reviewer IGI Global International Journal of Electronics, Communications, and Measurement Engineering (IJECME)
Reviewer International Journal of Bank Marketing, Emerald Publication
International Journal of Engineering and Technology (IJET), on the advisory and editorial board,
Professional Affiliation:
Member, IEEE, worked as Mentor and Branch Counselor IEEE (SB 60401)
Member, Indian Society for Technical Education (ISTE) (Member no. 54278)
Member, International Association of Engineers, Hong Kong (Member no. 110571)
Senior Member International Association of Computer Science and Information Technology, Singapore (Member no. 80341419)
Nominee Member, Computer Society of India, Member no. N1112375
Professional member Association of Computing Machinery, Member no.4116708