Indu Mehta
Associate Professor - Marketing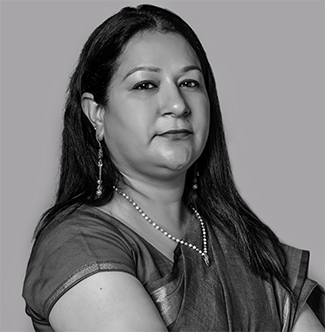 about faculty
Having more than 15 years of industry-cum-educational work experience with large corporations & premier academic institutes like IIMA (Indian Institute of Management, Ahmedabad), Grasim Industries, LG Electronics, Tata Infotech.
Education: Prof. Indu Mehta is B.Sc (1991-1994) from Kurukshetra university & MBA in Marketing (1994-1996) from lucknow University. She is pursuing her Ph.D from Mumbai University.
Advisory Board Member:
Educationista: It is involved in organizing education fairs and exhibitions with an aim to provide gateways to world class education including access to foreign educational schools & institutions.