Dr. Sandeep Bhavsar
Head-Learning Resource Centre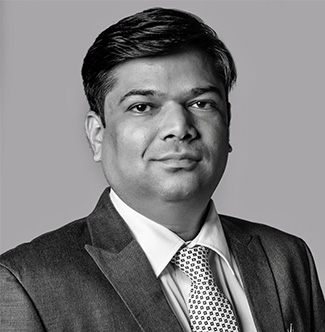 about faculty
• Ph.D, North Maharashtra University Jalgaon.
Thesis Topic : Use and Applications of Open Source Library Software : A Comparative Study.
• Master of Library and Information Science, University of Mumbai.
• Bachelor of Commerce, University of Mumbai.
• MAH-SET Qualified.
Teaching Experience: 5 years teaching experience Taught B.Lib and M.Lib Students of University of Mumbai, Bharti Vidyapeeth, YCMOU.
Industry Experience:
Internship at TCS Library – 4 months.
Worked as Asst. Document list at UHDE GmbH India Ltd. – 1 year.
Professional Affiliation:
India Library Association
BOSLA
MANLIBNET