Vanita Patel
Dean - Finance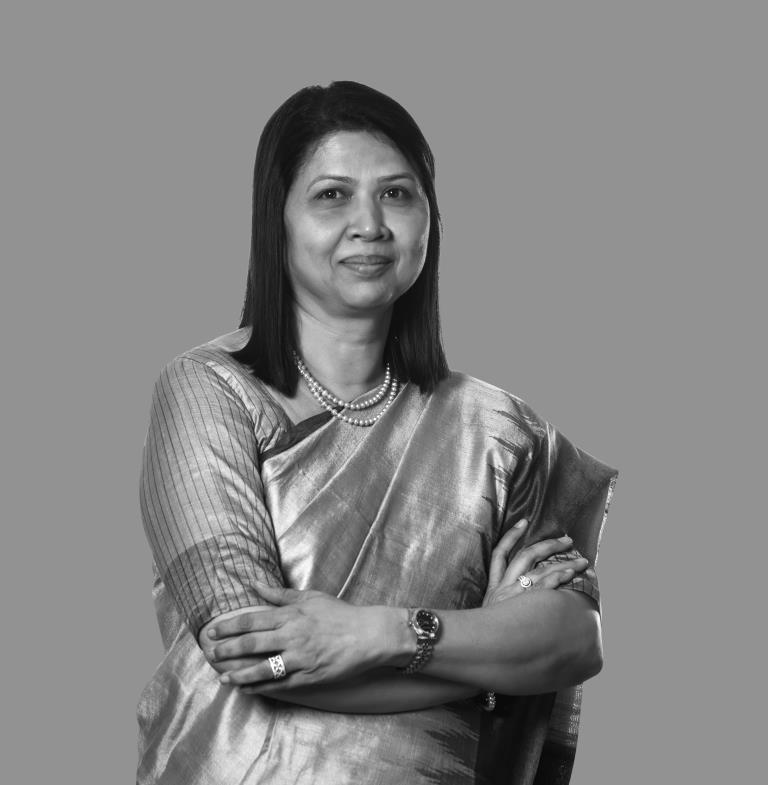 about faculty
Education:
Master of Management Studies (MMS- Finance) University of Mumbai
Bachelor of Commerce (B Com) University of Mumbai
Teaching Experience (20 years): Teaching assignment includes PGDM Program, MMS Program, Part-Time Master's Program, Family Managed Business Program and Executive PGDM Program.
Program Management: Experience and expertise in handling full time and part time programs of the institute, developing contemporary course content and monitoring the academic deliverable of all finance courses of the Institute, industry interface, hands-on experience in various regulatory compliance, contributing to the accreditation work of UGC, AICTE, DTE, University of Mumbai etc, mentoring important events of the Institute, student's placement, selection of subject faculties etc.
Industry Experience: Worked with Lemuir Group in 1987 (Now a part of DHL Worldwide) under Finance & Accounts domain; was instrumental in computerizing the various processes in the department.