Dr. Nilesh Kulkarni
Associate Professor- Marketing & Program Incharge- PGDM Batch 3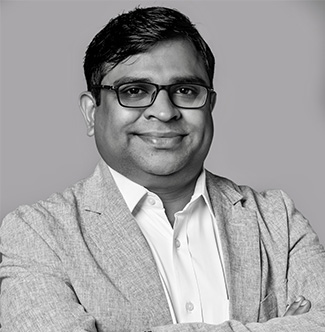 about faculty
Education:
• PhD, Savitribai Phule Pune University, Pune.
Thesis Topic: An Adequacy of Insurance with Reference to Government & Non-Government Employees in Western Maharashtra.
• MMM, Indira Institute of Management, Pune University, Pune.
• PGDBM(Marketing), Indira School of Management Studies, Pune.
• BE(Electornics), Walchand College of Engineering, Sangli, Shivaji University, Kolhapur.
Teaching Experience: 8 years experience, teaching under Marketing Program Like Marketing Management, Consumer Behavior, International Business & Operations Research.
Industry Experience: 8 Years Experience in to Business Development in Manufacturing Sector & Portfolio Management in Financial Sector.
Academic Affiliation:
Reviewed latest edition of Consumer Behavior by Schiffman.